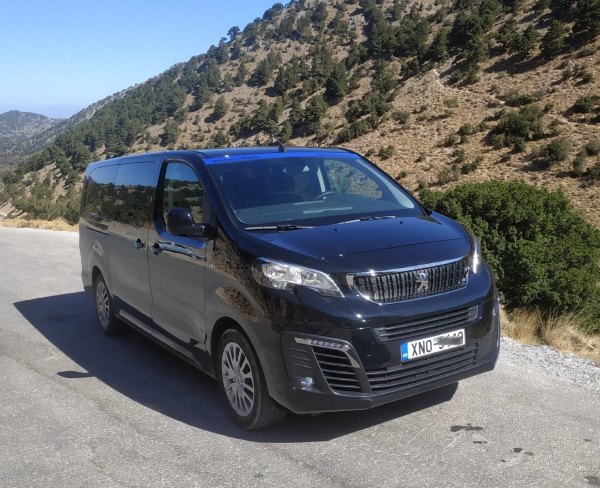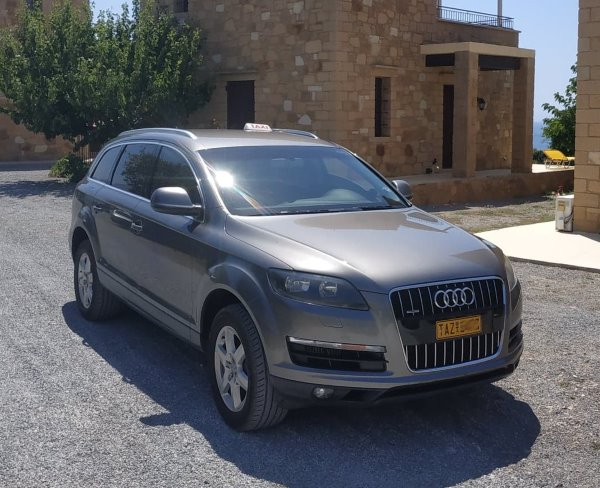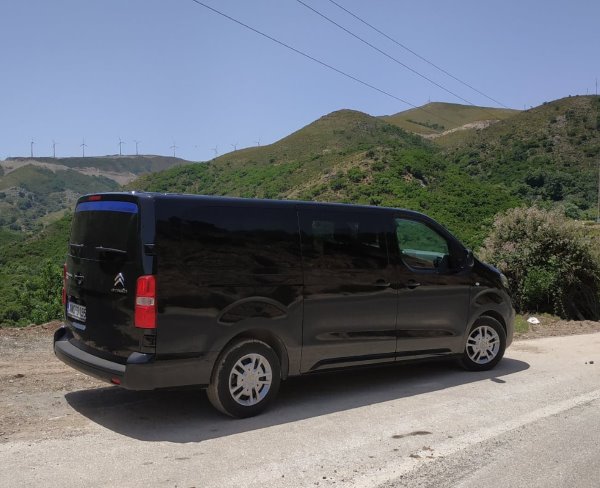 We should emphasize that "Sougia Taxi & Minivan Services" is the only company in the province of East Selino, which is based in Sougia (Agia Irene Gorge, Temenia, Prodromi, Palaiochora, Kandanos, etc) that can provide you secure, responsibility, comfort and discretion in any route you prefer.
Thus for all of you in need of a taxi transport, it would be safer to arrange it in advance. With our brand new and always clean vehicles (Audi Q7, Citroen Minivan, Peugeot Minivan) and our polite, friendly and professional drivers we are able and glad to provide you (groups or individuals visitors) high quality transportation services to visit the sites around the area of Sougia and back or any other place in Crete you wish.
Just tell us your destination and we will do whatever it takes to stay satisfied with our services.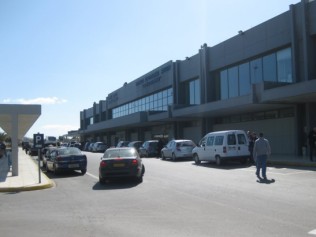 Chania Airport to / from Sougia and Paleochora
If you wish to visit west Crete, it would be most convenient for you to fly in and out of the "Ioannis Daskalogiannis" International Airport of Chania, located on the peninsula of Akrotiri, 12 kilometers north of Chania town.
The driving time from the airport of Chania to Sougia or Paleochora is about 90 minutes on a good but winding road.
We can arrange airport pickups and will wait for you in the arrival area of the airport.
In such a case, a prior reservation call and the general details of your flight are essential, so as to provide the best and fastest service.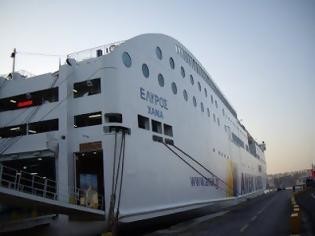 Souda or Heraklion Port to / from Sougia and Paleochora
If you arrive in Chania by boat from Piraeus/Athens and wish not to waste more time with the not so frequent public buses, then the estimated time from the port of Souda in Chania is around 90 – 100 minutes.
The driving time from the Heraklion port to Sougia is approximately 3 hours on a good road.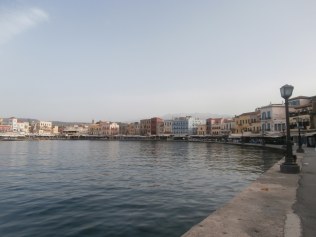 Chania town to / from Sougia and Paleochora
The estimated driving time is around 80 – 90 minutes.
Heraklion airport to / from Sougia and Paleochora
The Heraklion "Nikos Kazantzakis" International Aiport is located at a distance of 140 km east of Chania town and the journey to the south west of Crete takes approximately 3 hours on a good road.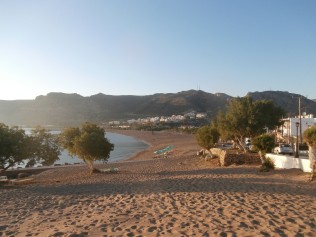 Paleochora to / from Sougia
The road connecting the coastal villages of Sougia and Paleochora is a quite uphill and winding and so the drive takes a minimum of 45 minutes.
There is, however, a ferry connection between the two villages which runs only once a day when the sea conditions are good.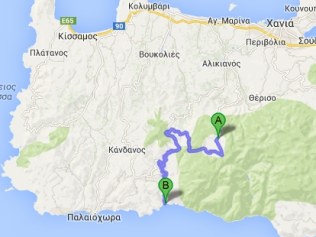 Sougia to / from Omalos, entrance of the Samaria gorge
The drive from Sougia to the Omalos plateau, takes about 50 minutes.
Holidaymakers who stay in Sougia and wish to cross the Samaria gorge often prefer taking a taxi to Omalos instead of the bus, if and when a bus route is available, and return to Sougia by the ferry in the evening.
Those who leave their cars at Omalos, return to Sougia by the ferry and will then need a taxi to go back to Omalos so as to retrieve their cars.
In such a case, it is essential that you reserve a taxi in advance.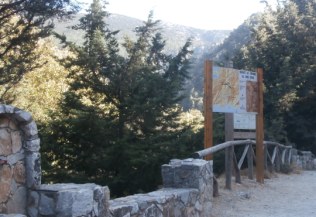 Sougia to / from Agia Irini gorge
The trip from Sougia to the entrance of the stunning Agia Irini gorge takes about 35 minutes.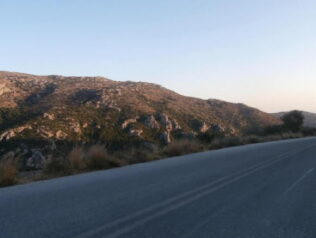 Any custom destination to any place of Crete
And, of course, please do just ask concerning any other itinerary you have in mind! Just tell us and we'll drive you first class and Cretan style!